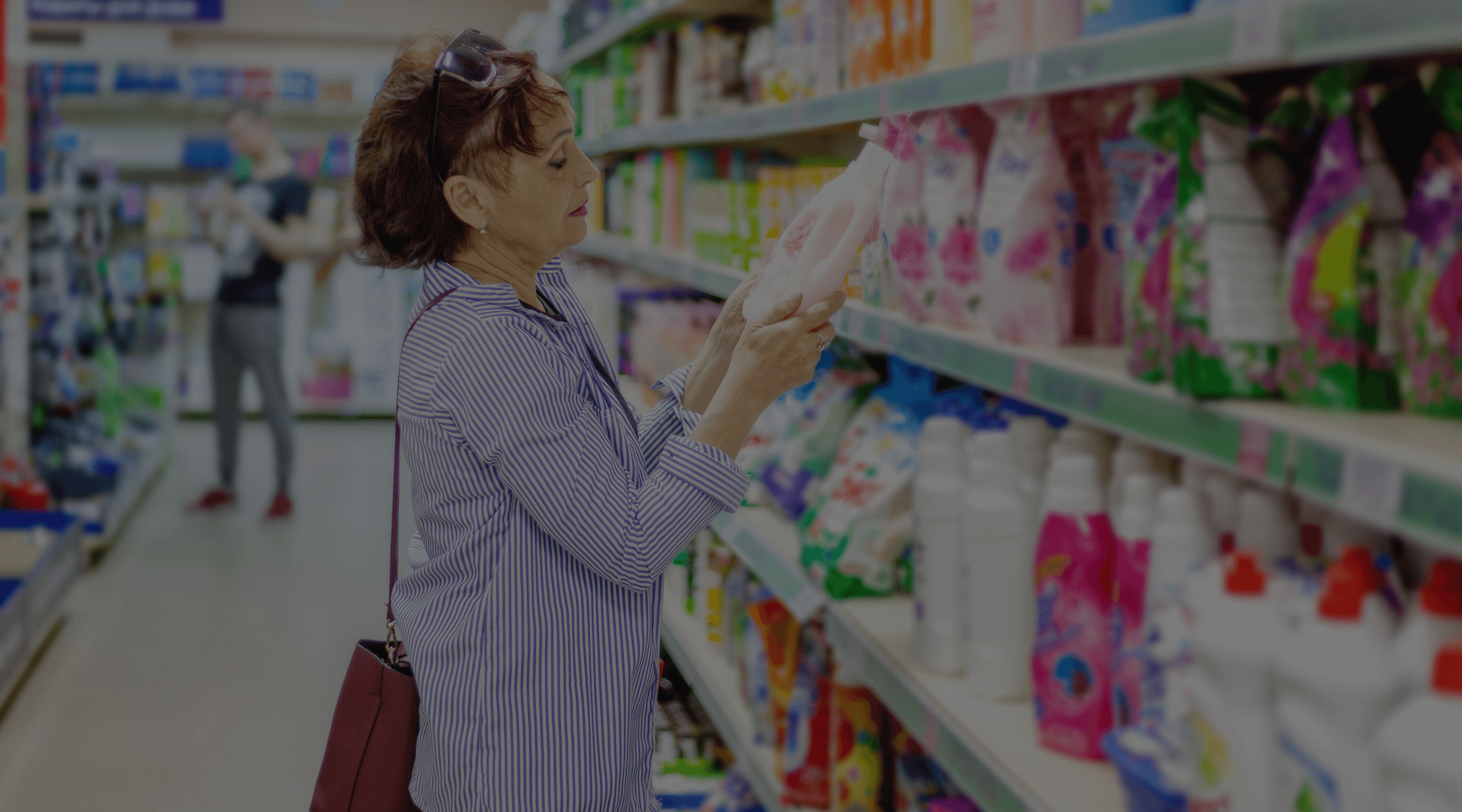 Earth Trading specializes in the
distribution of consumer goods
which are staples of everyday life
in Myanmar.
Earth Trading specializes in the
distribution of consumer goods
which are staples of everyday life
in Myanmar.
Earth Trading Co.,Ltd.
A member of the Earth Group of Companies, and founded in 1993, Earth Trading Company has grown to become the premier retail goods trading and distribution services provider throughout Myanmar, Singapore, and Thailand.
With offices in multiple countries, Earth Trading Company is able to offer our clients a wide variety of trading and distribution services. We understand the manufacturing supply chain landscape in this region better than any other retail distribution services provider, and we put that knowledge to work for you.
Far-Reaching Distribution Infrastructure
Because of the scale of our operations, we are able to distribute industrial quantities of needed cargo to nearly every corner of Myanmar. We are able to do this through the use of our sub-distributor network and partnership with Earth Freight and Logistics. Our 22 independent distribution facilities are strategically located to best serve the needs of the people of Myanmar.
What makes Earth Trading unique?
Our state-of-the-art operations management technology, large geographical footprint, and well-trained employees are the reasons why we've become so successful. These are the foundations of the value we provide to our clients.
Rely on Earth Trading Company for
commodity goods trading solutions within the following categories: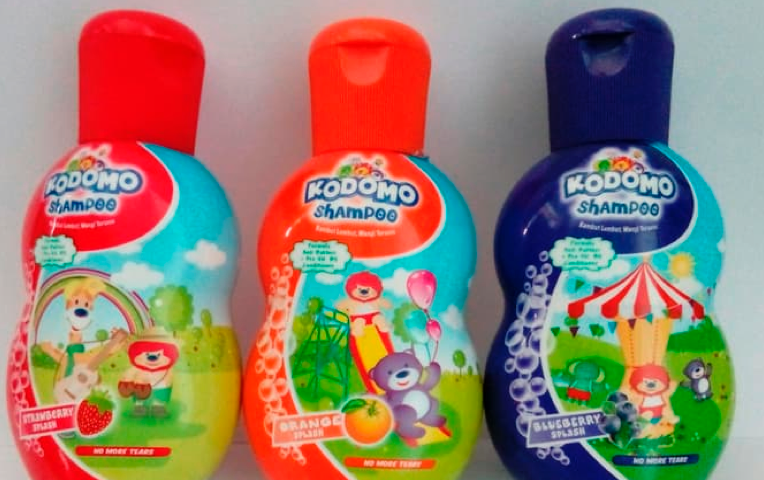 Baby Care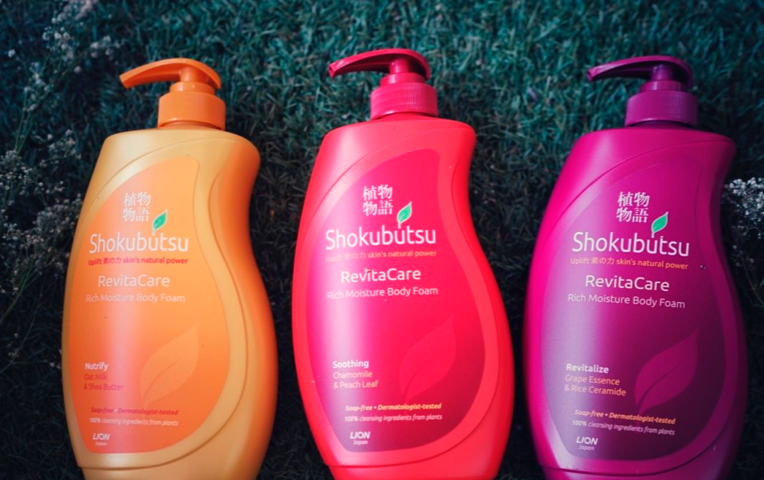 Personal Care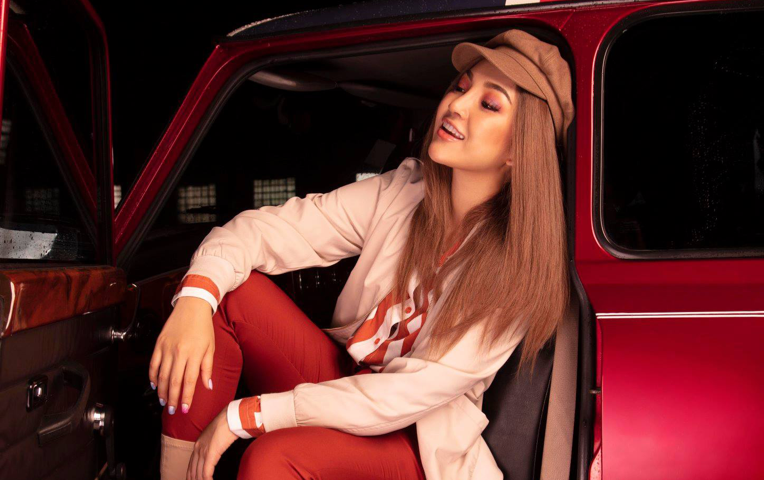 Fashion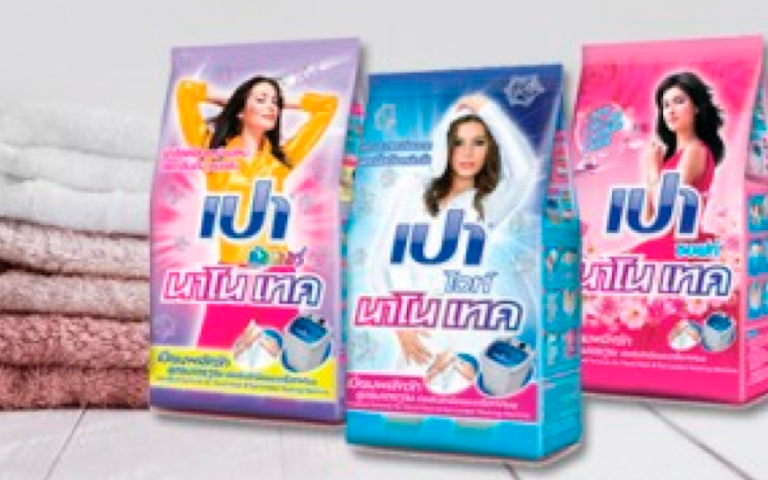 Laundry Detergent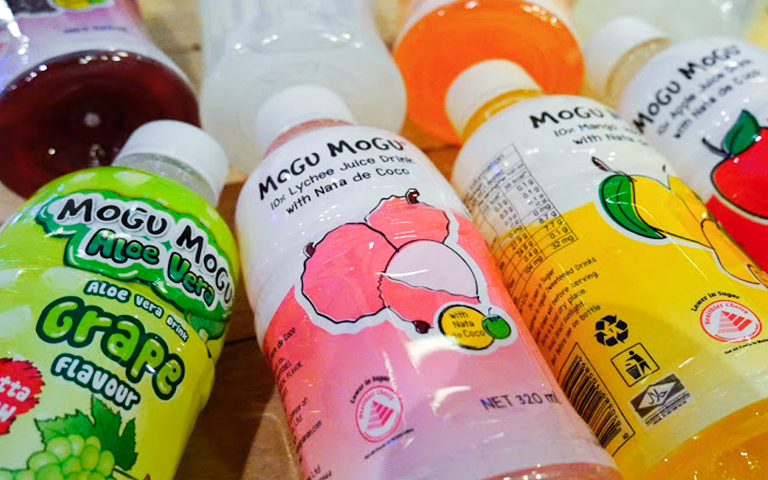 Soft Drink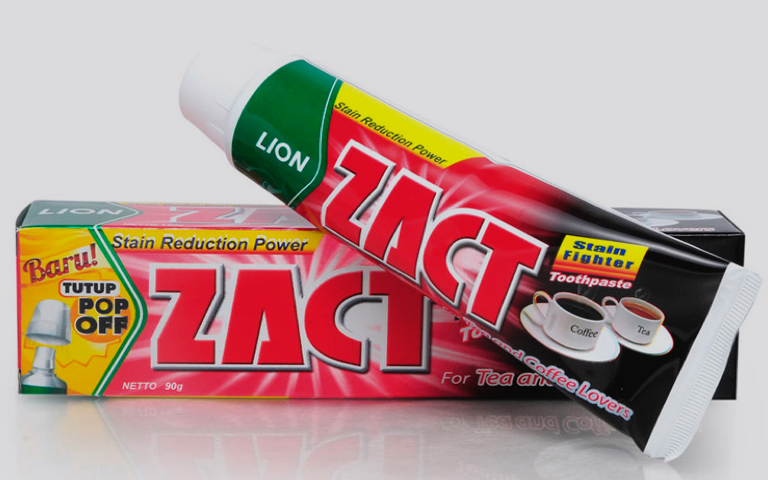 Oral Care
Utilizing our expert team of over 230 employees operating 44 vehicles throughout Yangon, Mandalay, Nay Pyi Daw, and Taung Gyi, we are able to provide an end-to-end trading and distribution solution to meet your specific needs.
More Resources for More On-Time Deliveries
Our seven warehouses have a total of more than 70,000 square feet, which gives us more inventory storage and forwarding power than any other provider in Myanmar. Throughout both lower and upper Myanmar, Earth Trading Company brings advanced shipping and on-time distribution services to retailers and resellers, regardless of where they are located within the country.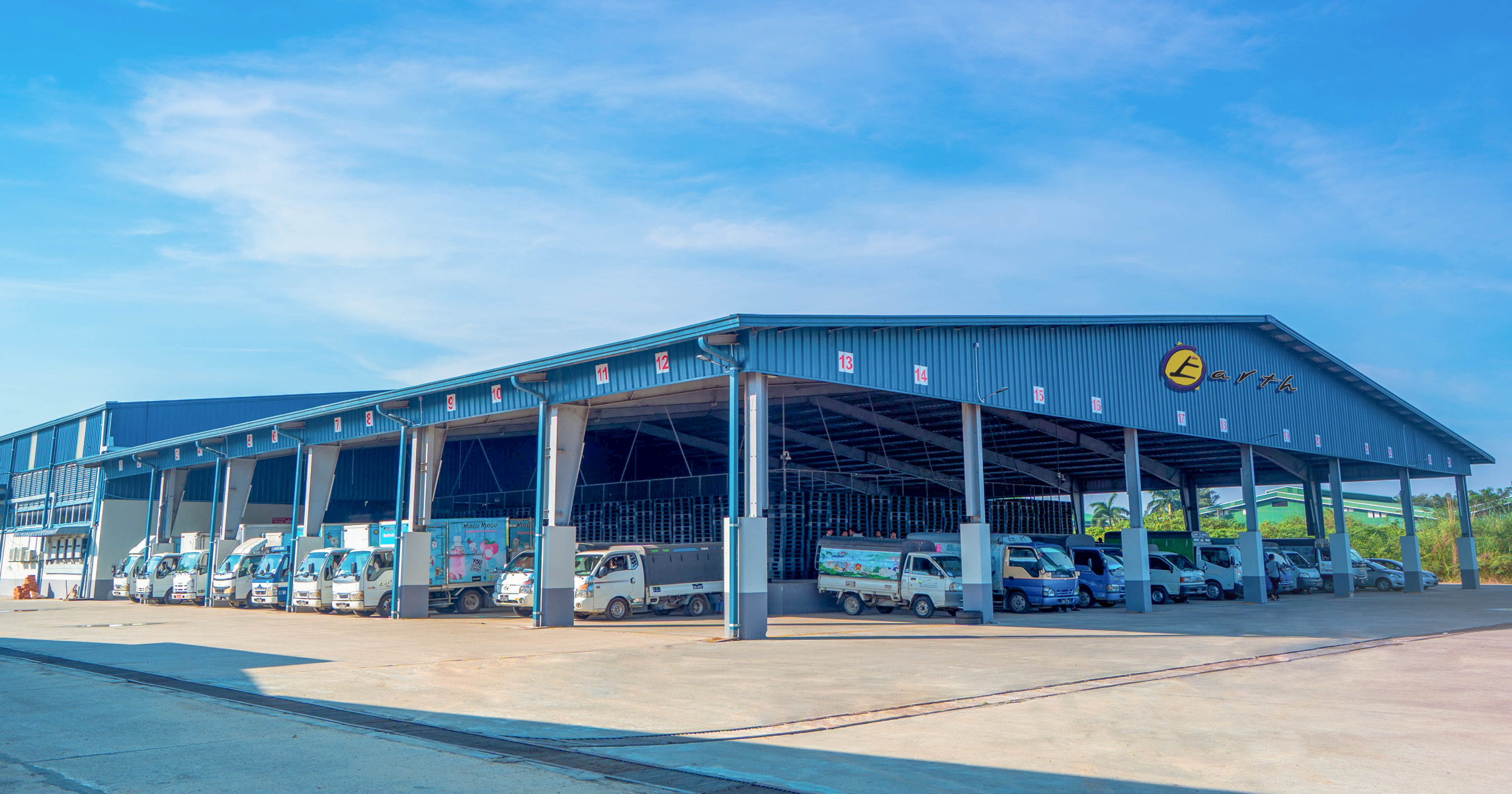 There is no retail goods trading challenge that Earth Trading Company cannot rise to meet. We provide outstanding products and services for our clients, and we would like the opportunity to do the same for you.
We treat all cargo as if it were our own. And, we care for your bottom line as if it were our own, too.
Partners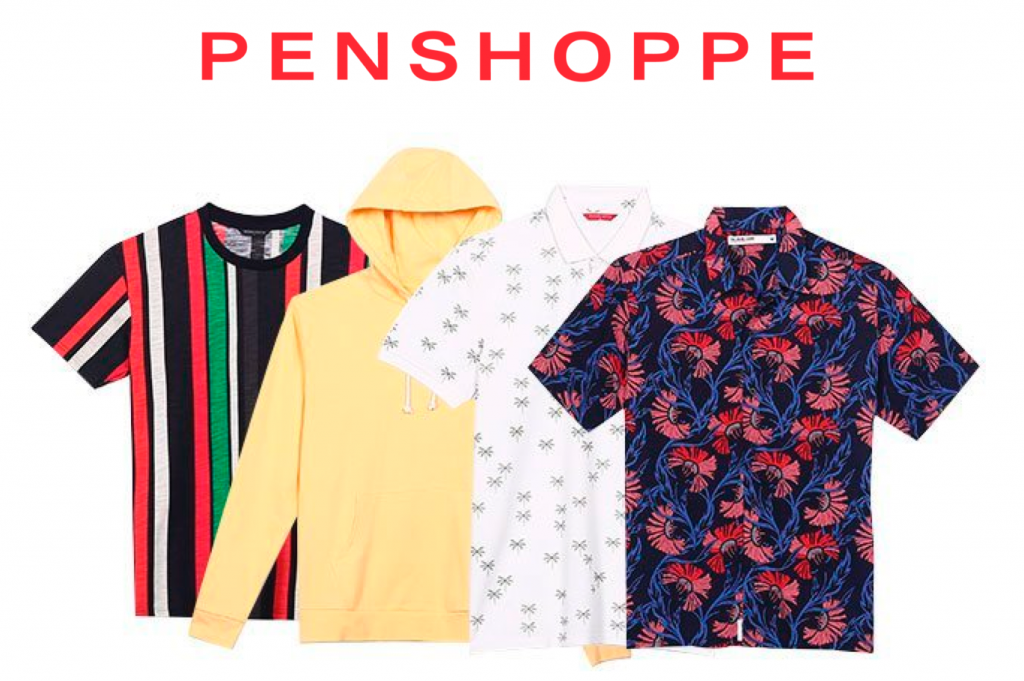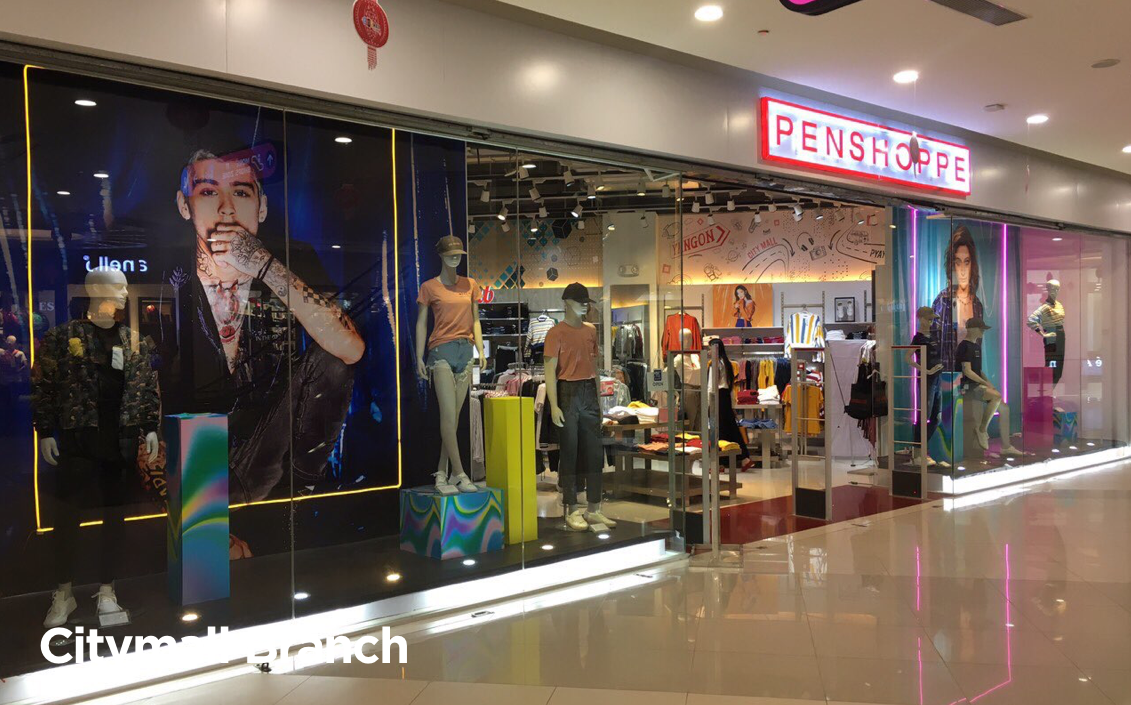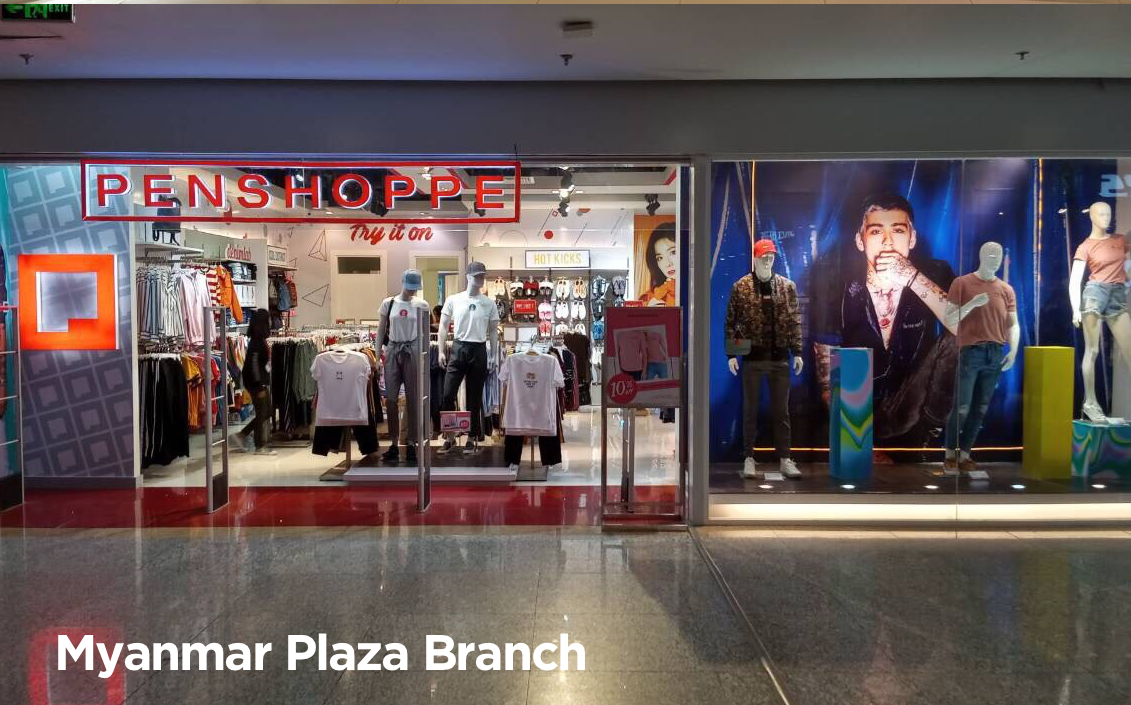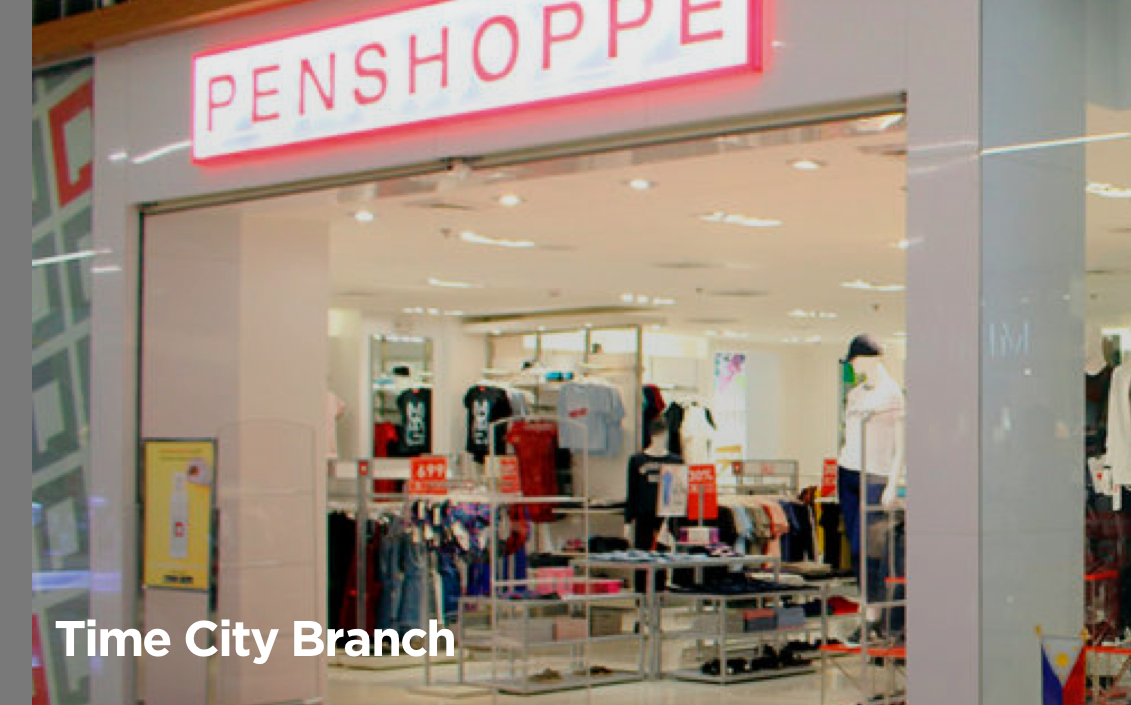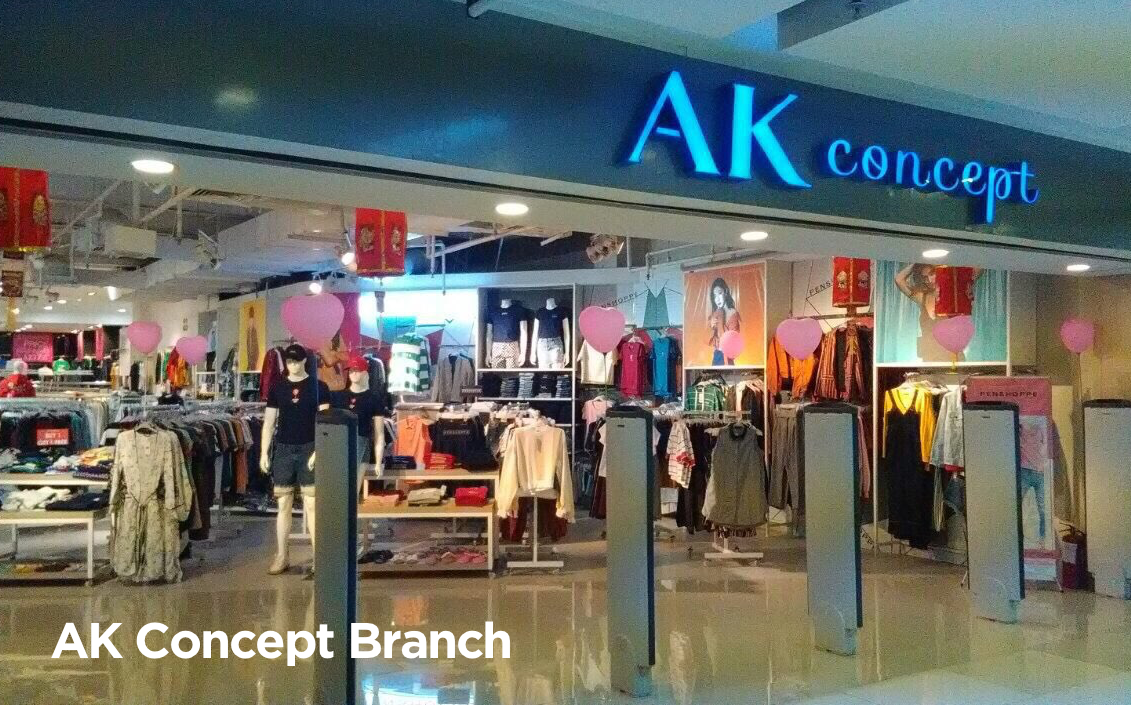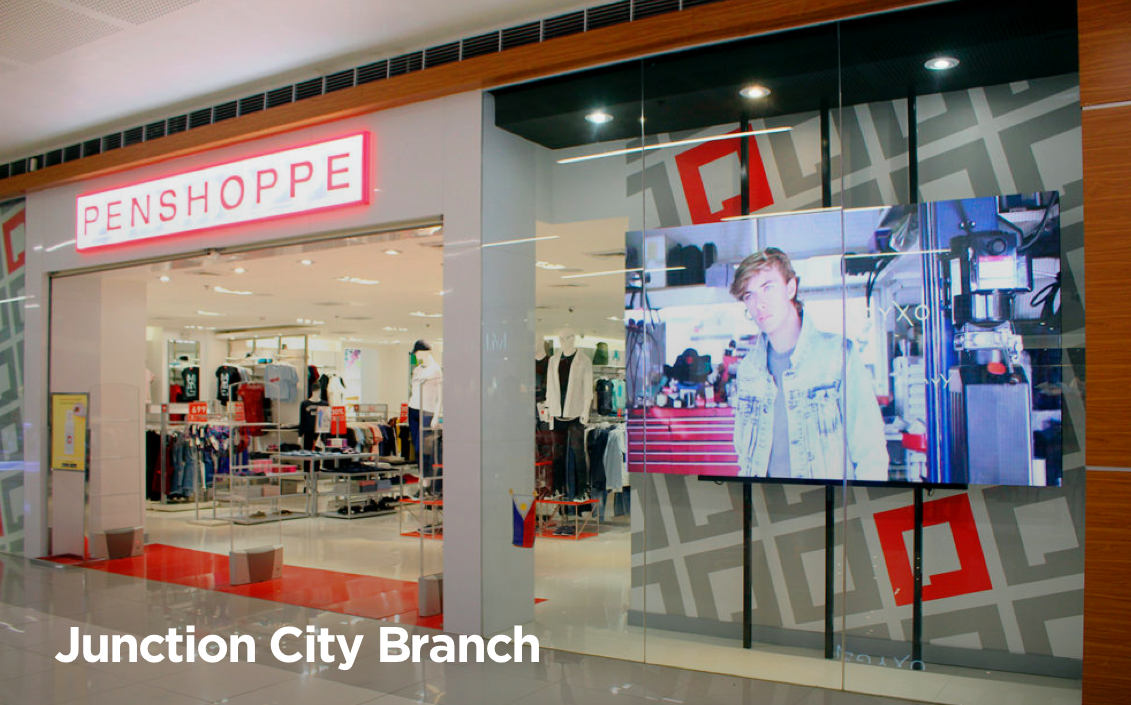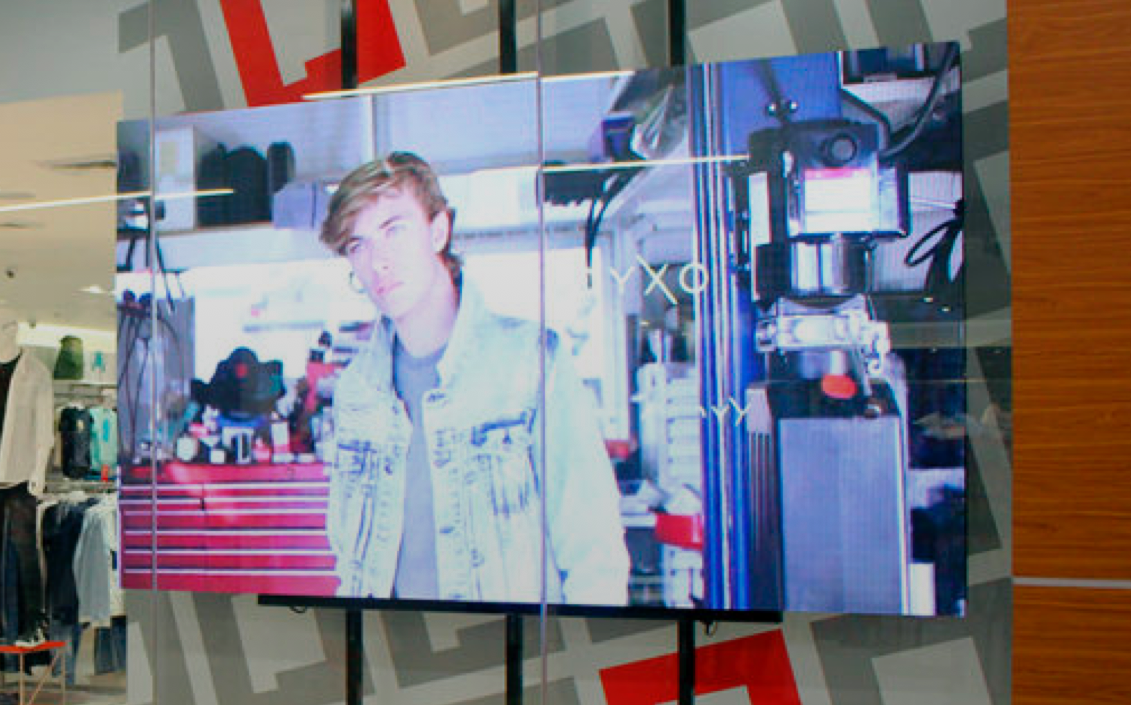 Penpshoppes Stores
To learn more about how Earth Trading Company can develop a customized trading and distribution solution for your organization,