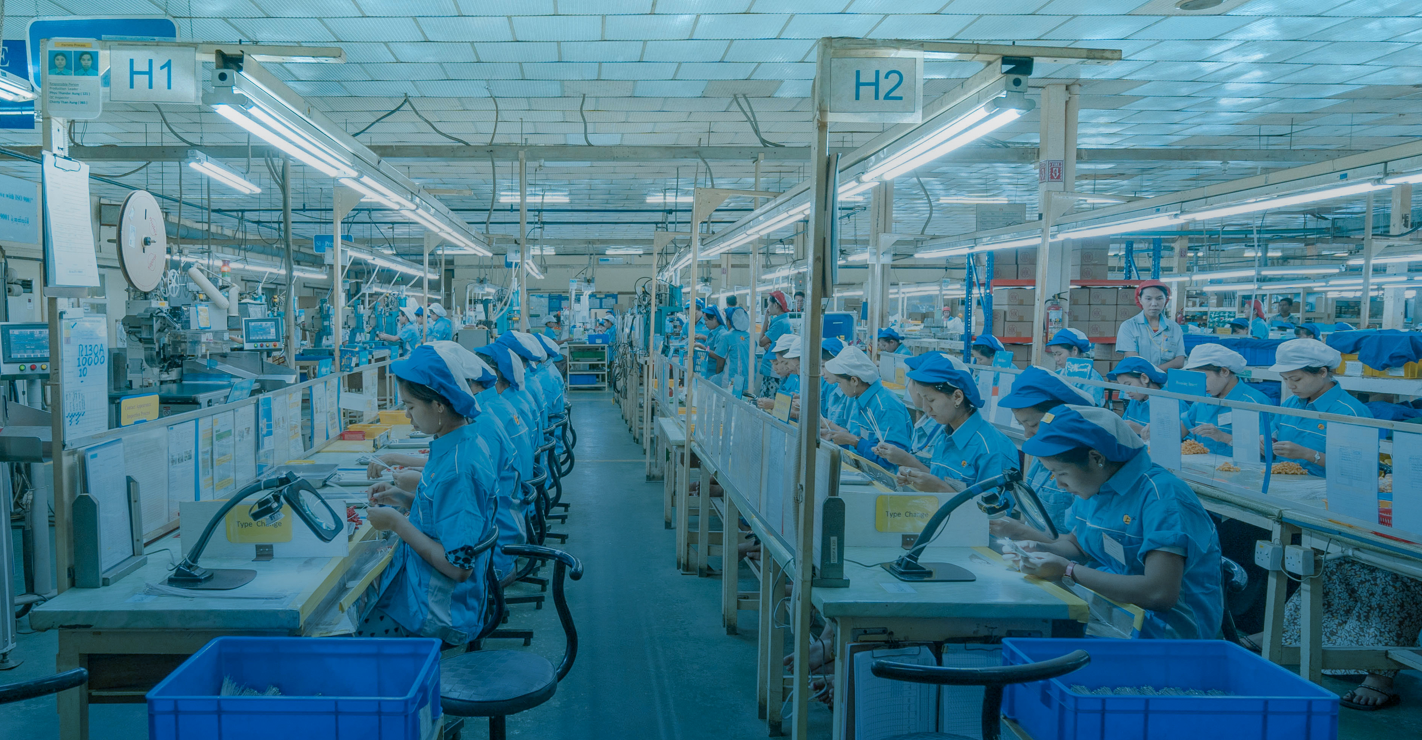 Proven manufacturing
that's in a class of its own
Earth Industrial (Myanmar) Co.,Ltd.
Founded in 1997, Earth Industrial (Myanmar) Company, Limited is a broad-scope manufacturer of electronic components and printed circuit board (PCB) materials. We are located in the South Dagon Industrial Zone, a convenient access point for major shipping and receiving ports elsewhere in Myanmar.
Our convenient location, world-class facilities, and a long history of excellence in manufacturing make us a highly valuable resource for our clients. We are over 1,400 employees strong, and our team contains some of the finest technicians, engineers, and project managers in Myanmar and the world.
Our people, our processes, and our performance in professional manufacturing is what makes Earth Industrial a premier supplier of precision-made electronic components.
Specialized Factories for Advanced Component Production
What separates us from other electronic component manufacturers is our unique business structure. Our operations are split among three dedicated manufacturing facilities: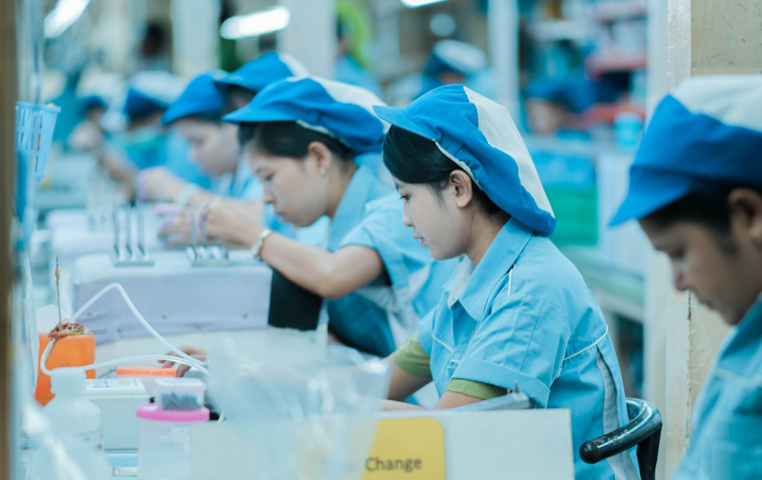 Transformer
The Earth Industrial transformer factory serves three principle clients:
Tamura Corporation, Benesse Corporation, and Foster Electric Company. This facility is also ISO9001-2015 certified compliant.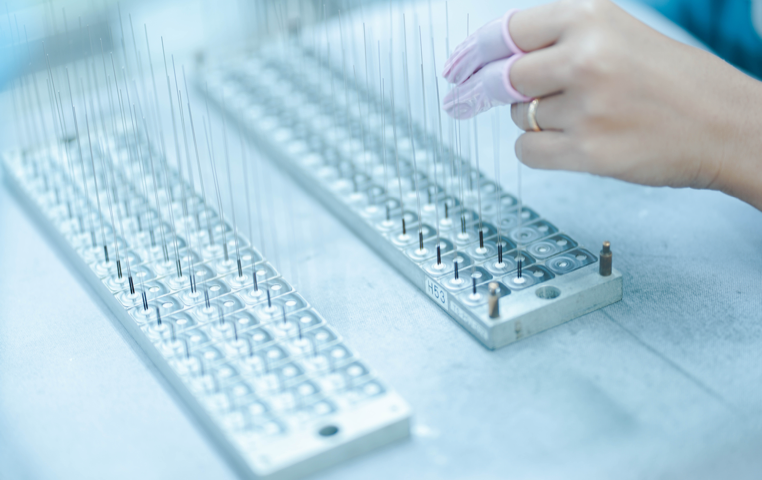 Thermal fuses
Our thermal fuse and thermal link resistor manufacturing center provides components for Tamura Thermal Device Corporation in Japan. This facility is also ISO9001-2015 certified, as well as compliant with the Underwriters Laboratory safety standard.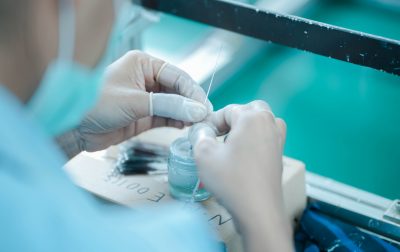 Temperature sensors
Lastly, Earth Industrial's temperature sensor manufacturing
facility serves the needs of Tateyama Kagaku Group in Japan.
Through our partnership with other Earth Group companies, including Earth Freight and Logistics, Earth Industrial is able to offer our clients comprehensive electronic component manufacturing services. And, because our shipping and receiving infrastructure makes optimal use of trade routes throughout southeast Asia, our delivery times are short.
A Focus on Quality and Customer Satisfaction
There is something that all Earth companies have in common: dedication to quality control and 100 percent customer satisfaction. Through our 25 years of service to our customers, we have learned that we will not be successful unless we are able to reliably produce high-quality products on-time, every time.
Today, Earth Industrial is proud to be the supplier of choice for some of the largest and most respected companies in the world.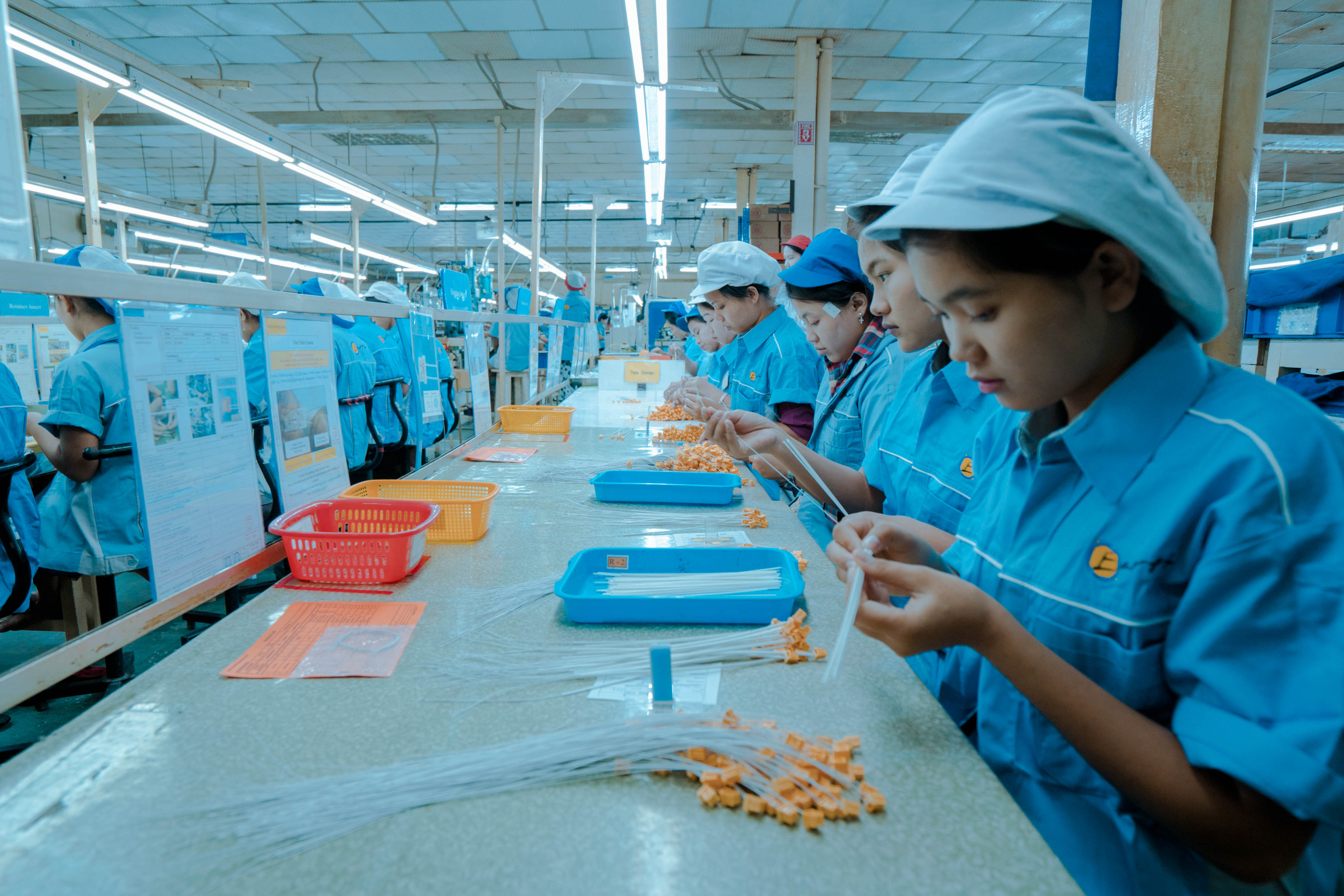 How can we help you meet your manufacturing goals?
Contact us today, and let's start a conversation.