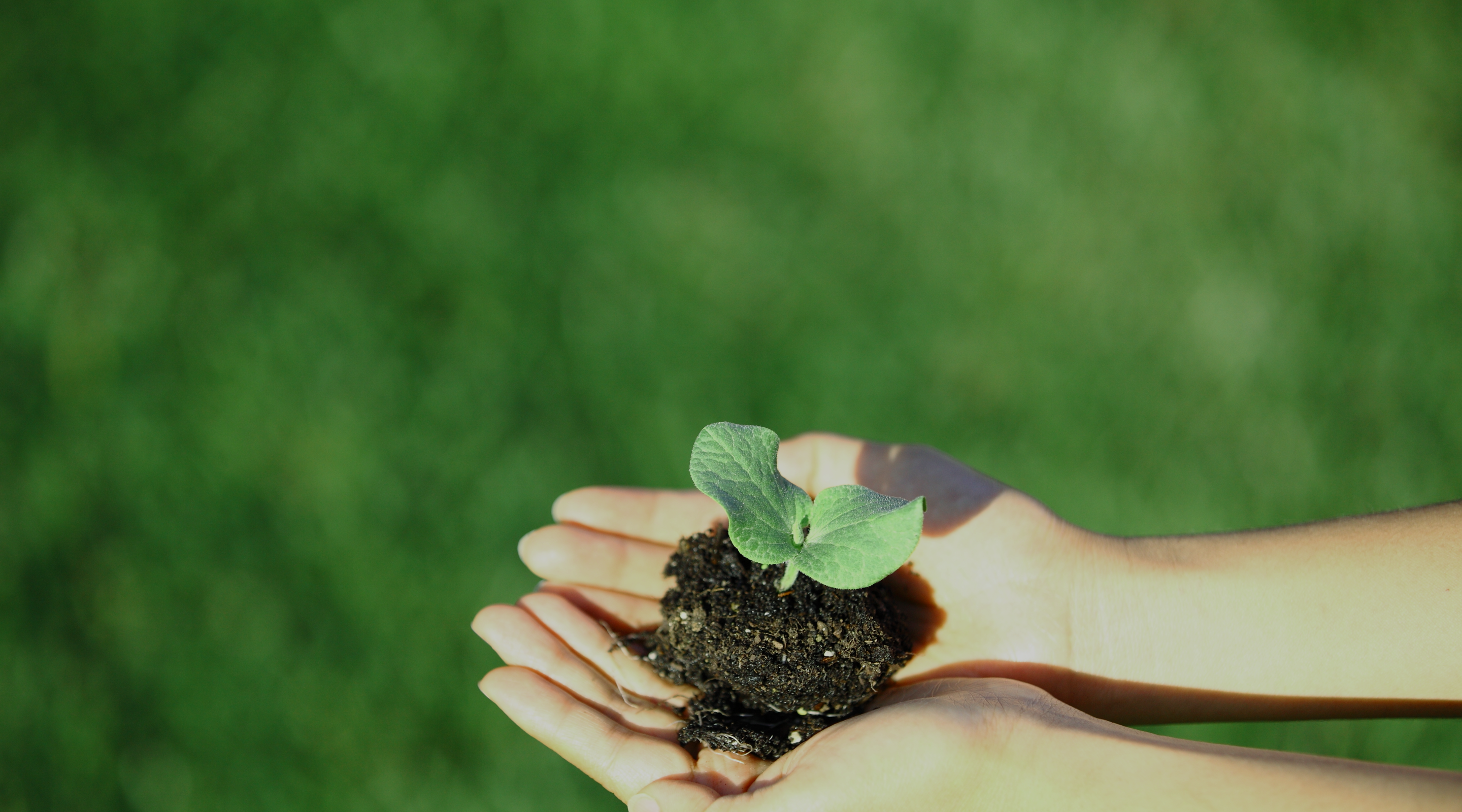 Our goal is to leverage the success of
the Earth Group of Companies
to increase the quality of life for all
people of Myanmar.
Earth Foundation
At Earth Foundation, we realize that in order for Myanmar to thrive, its people must have access to basic necessities, training services, and opportunities for personal development. This is especially crucial for the younger generation and women in particular. These demographics are where our humanitarian efforts are focused.
Education, Living Assistance, and Natural Disaster Relief
One of the missions of Earth Foundation is to give our young entrepreneurs and future leaders the tools they need to succeed. To meet this need, Earth Foundation provides training services that are crucial to building a skill set that is attractive to Myanmar businesses.
In addition to vocational training for young workers, Earth Foundation also provides direct support to: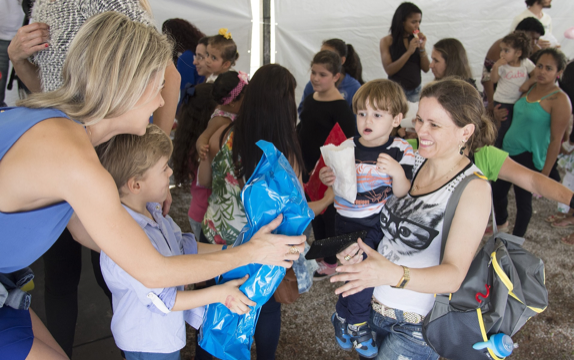 Charity and Orphanage Schools
In the form of material donations and medical resources.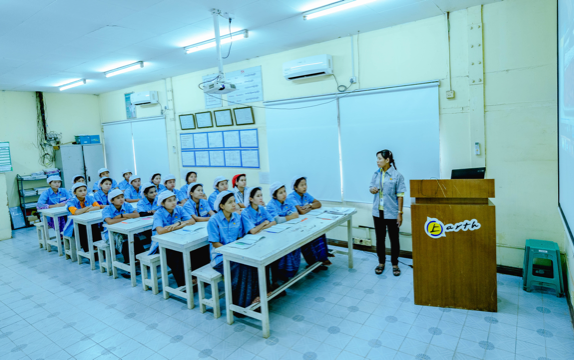 Internally Displaced Persons (IDP)
Giving them training and relocation assistance where it's needed most.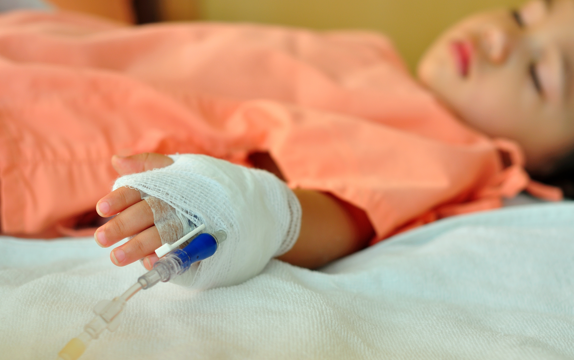 Children's Hospitals
Where healthcare products often run in short supply.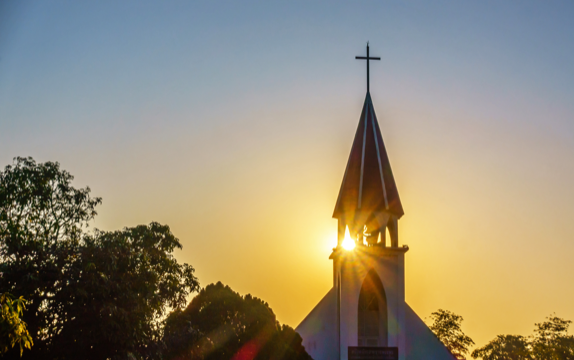 Churches and Religious Organizations
Because so many of Myanmar's economically deprived people need hope and guidance.
Many regions of Myanmar are beset with natural disasters, such as flooding, landslides, and heavy winds. These events can often cripple the economies of rural areas, and those who live there are forced to endure unbearable suffering. To aid them, Earth Foundation donates the much-needed material items and other forms of support which give new life to those who've lost so much.
Because of our ability to mass produce and ship consumer goods throughout Myanmar and the rest of southeast Asia, we are in a unique position to help the needy. Earth Foundation is grateful it may draw on Earth Freight and Logistics and Earth Industrial to help execute our large-scale charitable operations.
Our Vision for the Future
The needs of disadvantaged people in Myanmar are very dynamic. Even though they are always changing, there are a few areas where charitable help will always be needed: empowerment of women, education for young entrepreneurs, and access to water for all.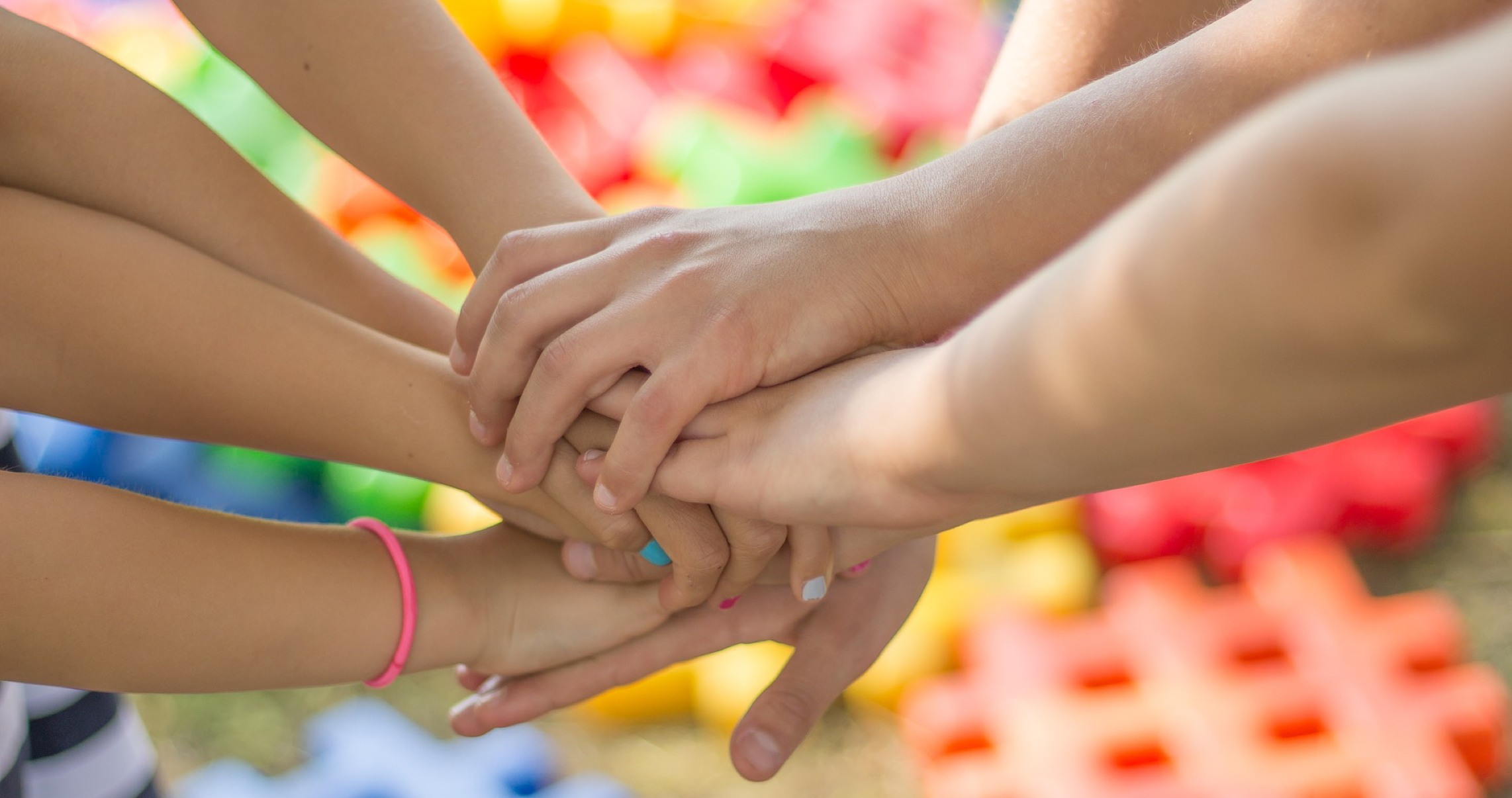 As the Executive Board of Earth Foundation looks to the future, these main areas are where we will continue to devote energy, effort, and directives.
If you'd like to learn more about Earth Foundation,
please contact us here.