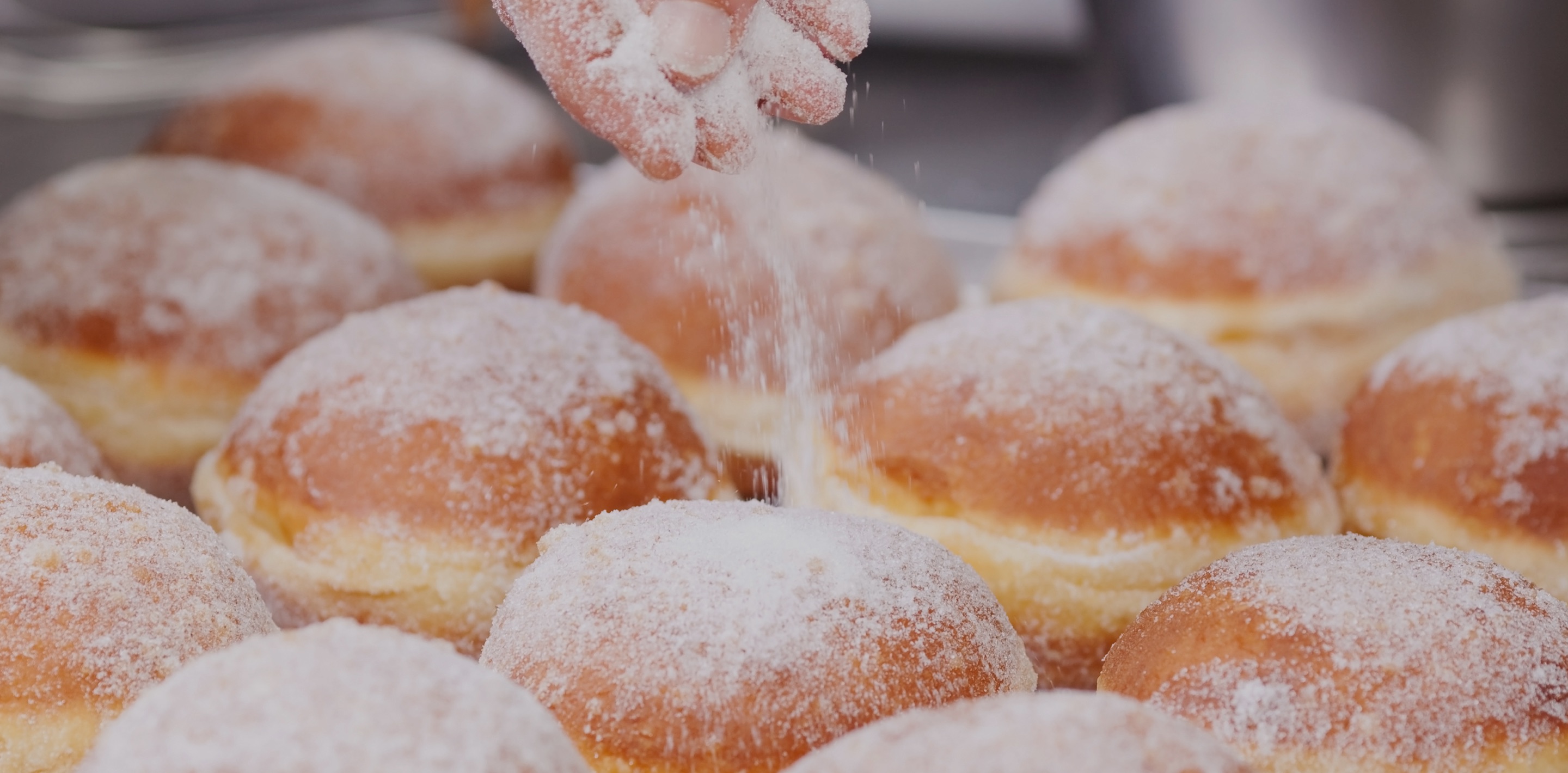 Bringing international and local taste to
Myanmar food lovers
Food & Beverages
Earth Retail Company, will open a new shop called Yuki Mugi (In English: Snow Bread) to bring authentic Japanese bread taste for Myanmar consumers.
Yuki Mugi Japanese style bakery is going to be launched in late December 2019 in the Central shopping mall.
Yuki Mugi will be a meeting place for business professionals, a hangout place for young adults, a relaxation place for families and kids, a chitchat place for close friends, a romantic place for couples and a studying, discussion place for students.
See you very soon at Yuki Mugi. 🙂