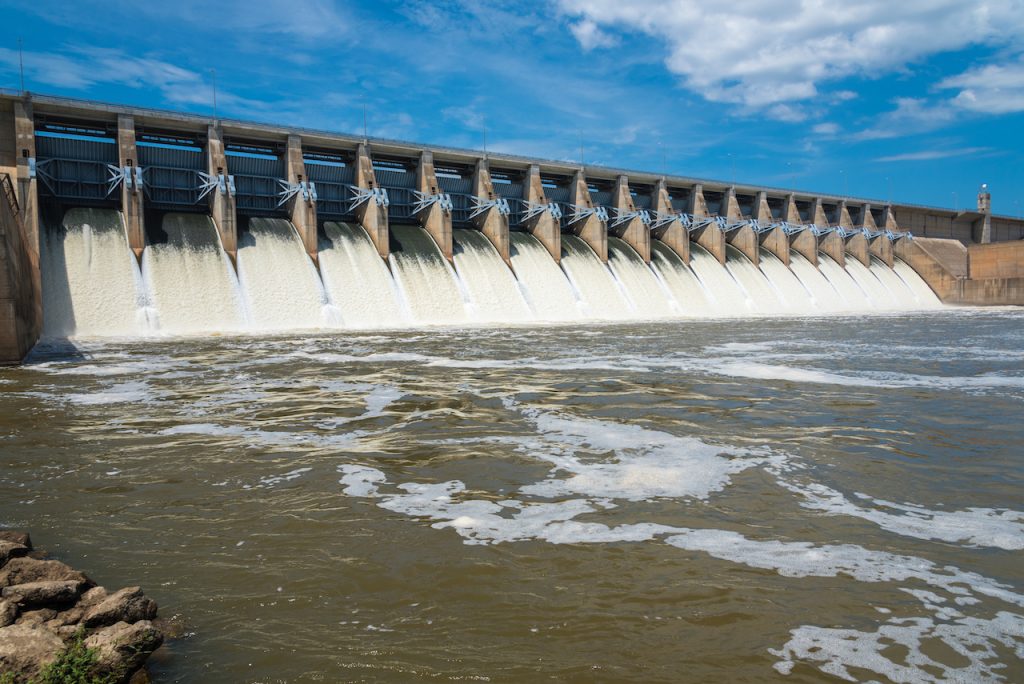 Myanmar Koei International is our joint venture with Japan's number one international engineering consultant, Nippon Koei. Together, we're committed to improving society and the environment by using technology to make the biggest impact.
Engineering Consulting
Myanmar Koei International Ltd (MKI) was established in 2013 and registered with the Ministry of Planning and Economic Development. MKI is a subsidiary of Nippon Koei Group with the main objective of strengthening the organization's presence in the Greater Mekong Subregion, as well as to help contribute to the overall growth of Myanmar while the country was moving toward an era of political reform and economic liberalization. MKI is committed to provide its clients with the unique combination of international expertise and focused, relevant, domestic competence required during project implementation.
MKI operates in a wide range of fields, which includes the following:
Dams and Hydropower Development
Power Generation, Transmission and Distribution,
Rural Electrification
Urban and Regional Development
Agriculture and Irrigation/Rural Development
Water Supply and Sewerage/Waste Disposal and
Recycling
Environmental and Social Impact Assessment
Architectural Design and Buildings
Airports, Roads, Bridges, Railways