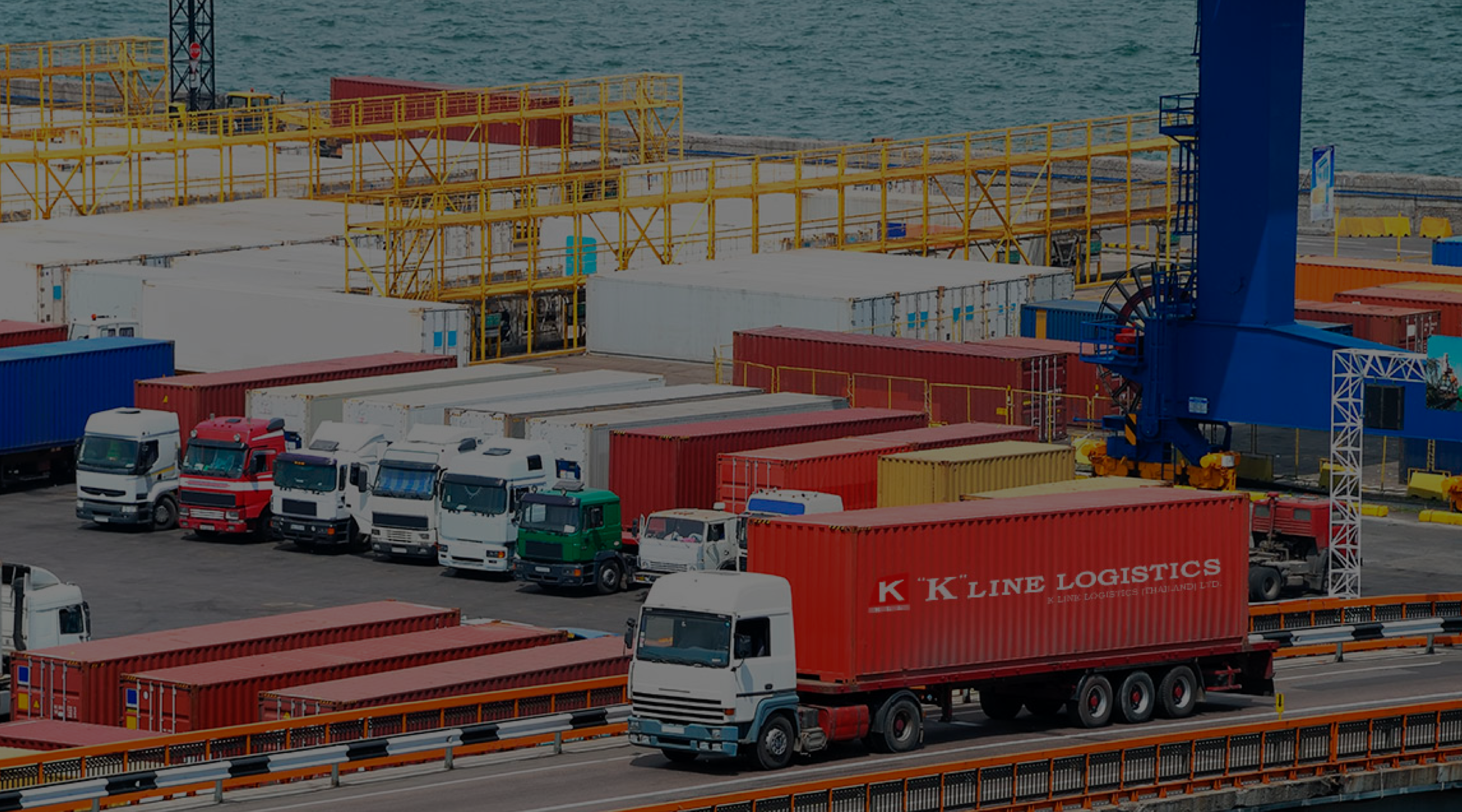 Delivering your promise worldwide
"K" Line Logistics (Myanmar) Limited.
"K" Line Logistics (Myanmar) Limited is a comprehensive shipping, receiving and freight forwarding services provider. We are a dedicated group of passionate individuals working hard to solve the complex shipping challenges of our customers.
Since 1999, our mission has been to provide the highest quality, fastest cargo clearance, delivery, and freight forwarding service for all of Myanmar.
Today, we pride ourselves in giving our customers more options, better customer service, and more on-time deliveries than ever before. We do this with advanced equipment, highly trained personnel, and a passion for ensuring 100 percent customer satisfaction.
At Earth Company Freight and Logistics, even the most difficult shipping, receiving, and warehousing challenges can be overcome.
Why Earth Company?
Many manufacturers in Myanmar have complicated supply chains that extend to all areas of the world. We empower them to conduct their businesses more efficiently through streamlining shipping and receiving.
Rely on Earth Company Freight and Logistics for: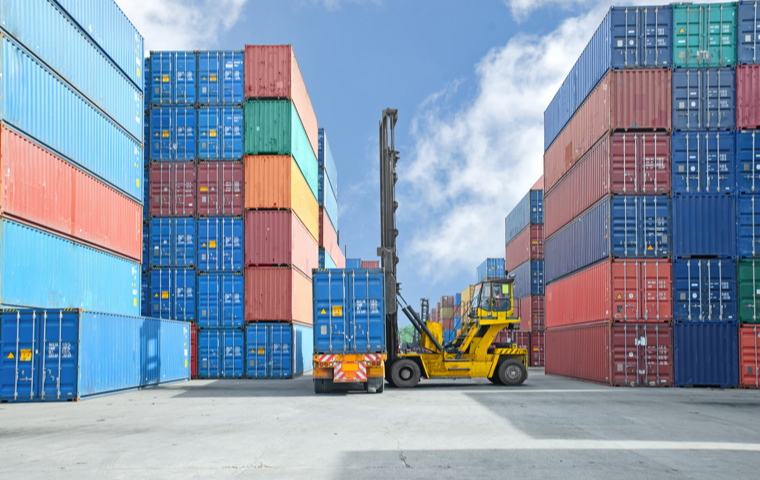 Inventory clearance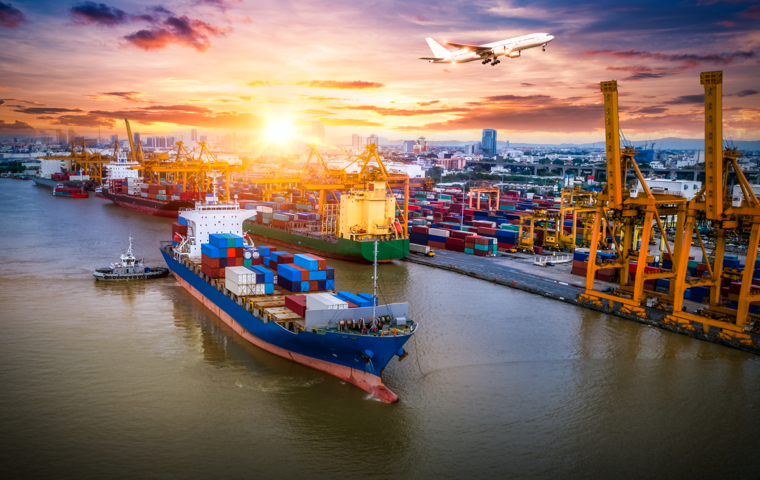 Land, air, and sea freight shipping services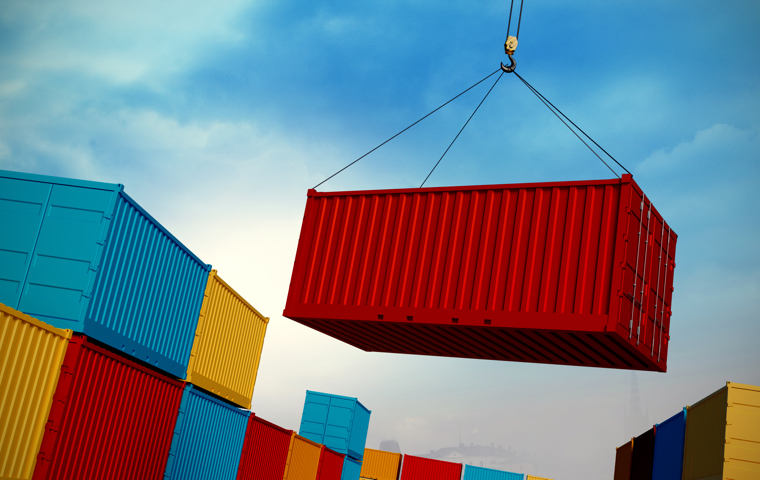 Bulk cargo handling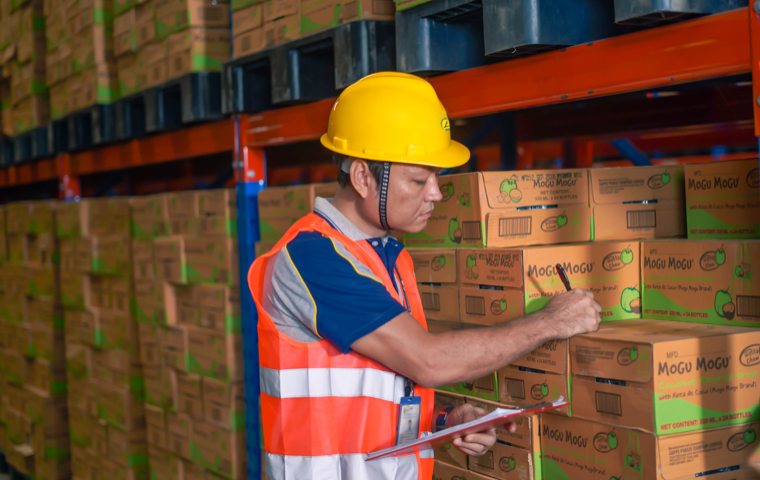 Importing and exporting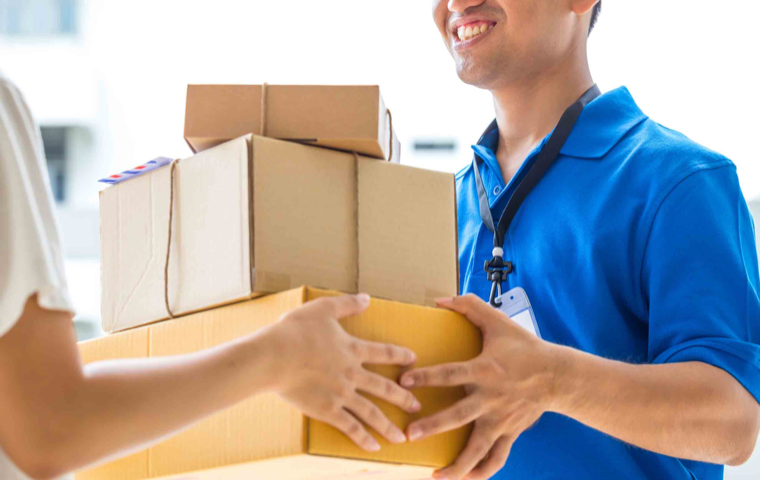 Door-to-Door shipping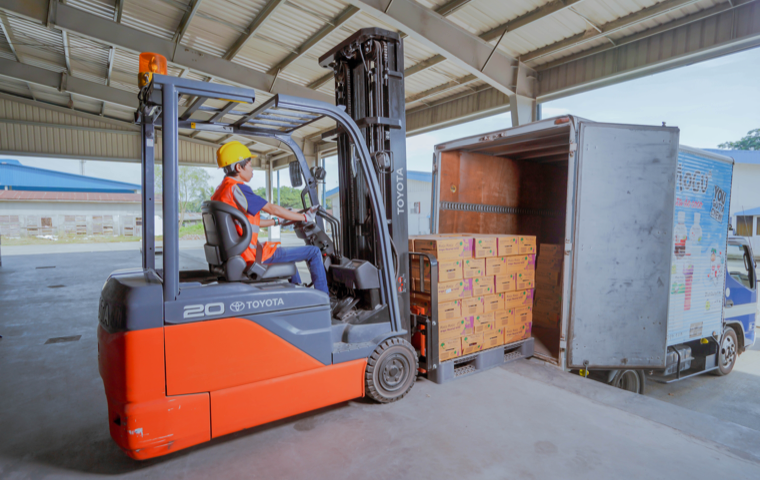 Warehousing and distribution
Every shipment we ship from or receive into Myanmar is treated with the utmost in professional care. Our employees are expertly trained to handle industrial shipping containers and heavy lifting machinery. This gives our customers confidence that their shipments will consistently arrive safely and on-time.
Destinations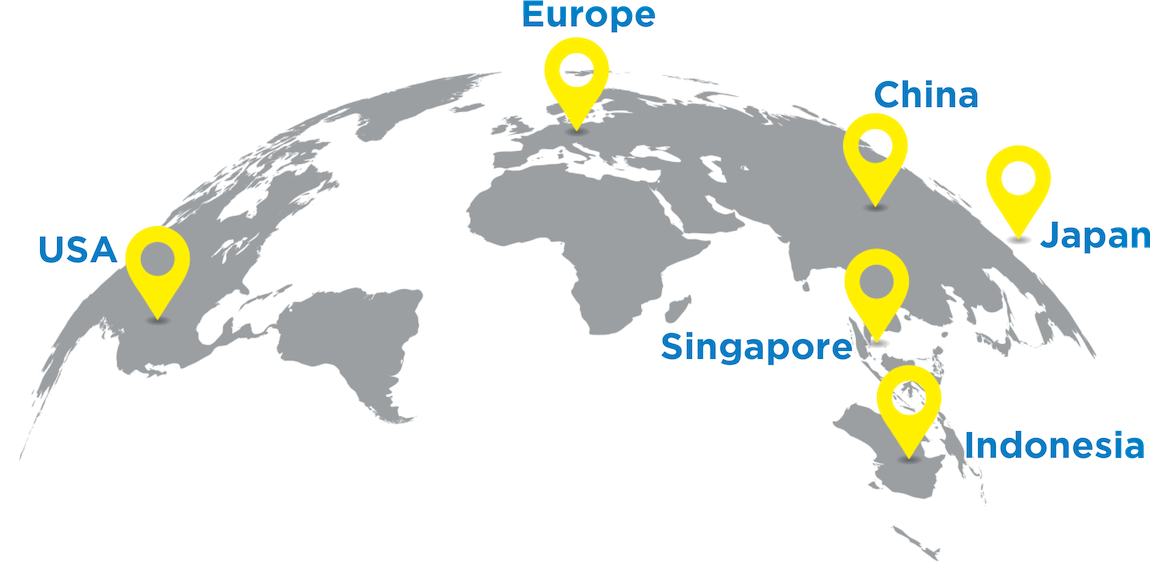 Our Partners
Earth integration Co., Ltd (Thailand)
Far East Asia Trading Pte Ltd  (Singapore)
Innova Freight Service Co., Ltd (Turkey)
Euro Pac Forwarding Pte Ltd (Singapore)
Better Service, Better Logistics
From helping with customs inspections to transporting live plants and animals, Earth Company Freight and Logistics is your go-to logistics resource in Myanmar. Because we have offices located throughout the world, we provide more flexible solutions. The results are shorter lead
times, faster time-to-market, and increased profits.
Our Central Tower is located in Kyauktada Township, Yangon, which is convenient to all nearby Myanmar industrial traffic hubs. This gives us a unique edge over the competition. Because of our prime location and industrial equipment assets, we are a powerful partner for any company needing customized logistics services.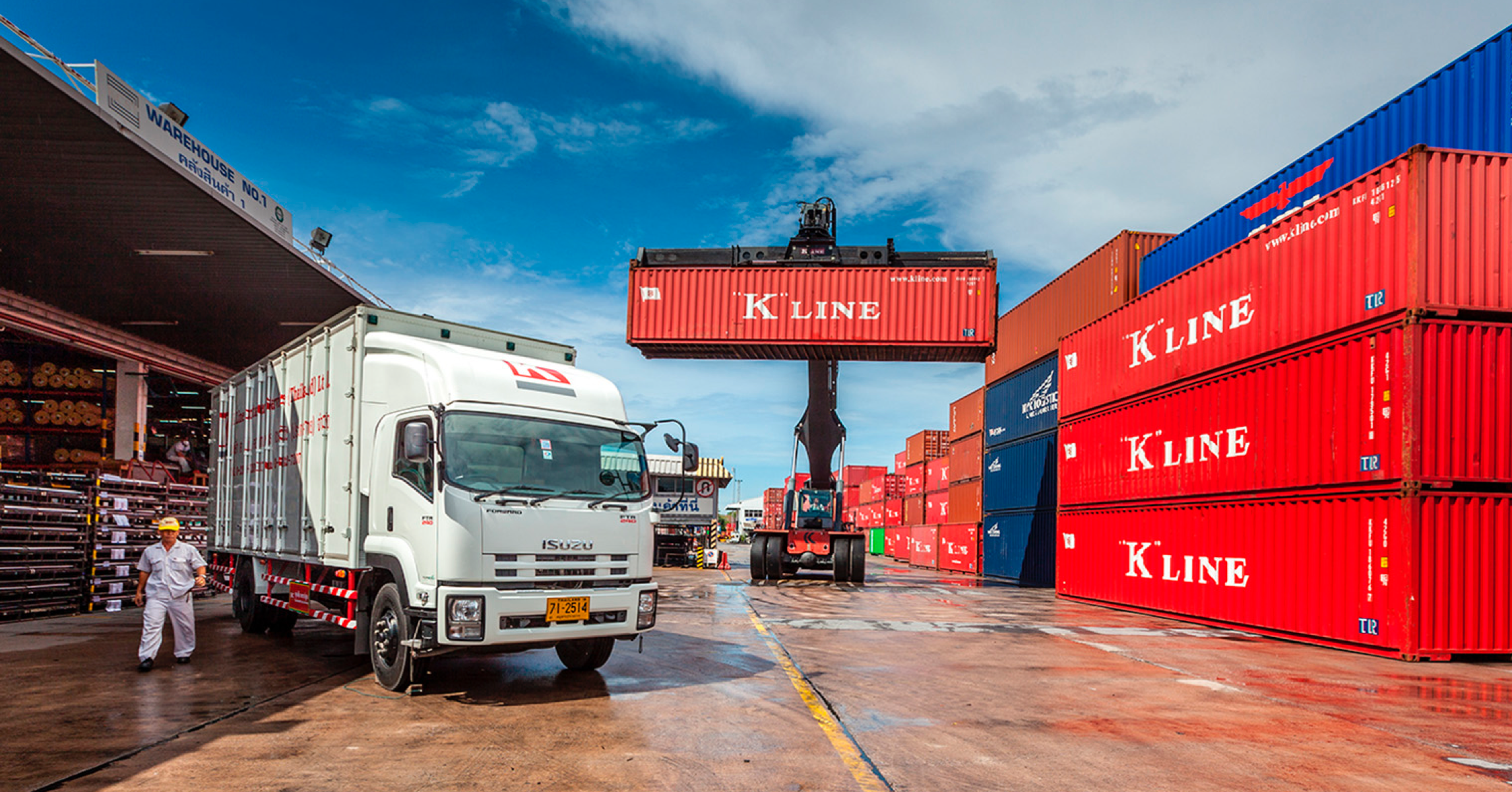 When you need shipping, receiving, warehousing or distribution assistance in Myanmar, we'll be here to help.
We are the hard-working men and women of Earth Company Freight and Logistics.